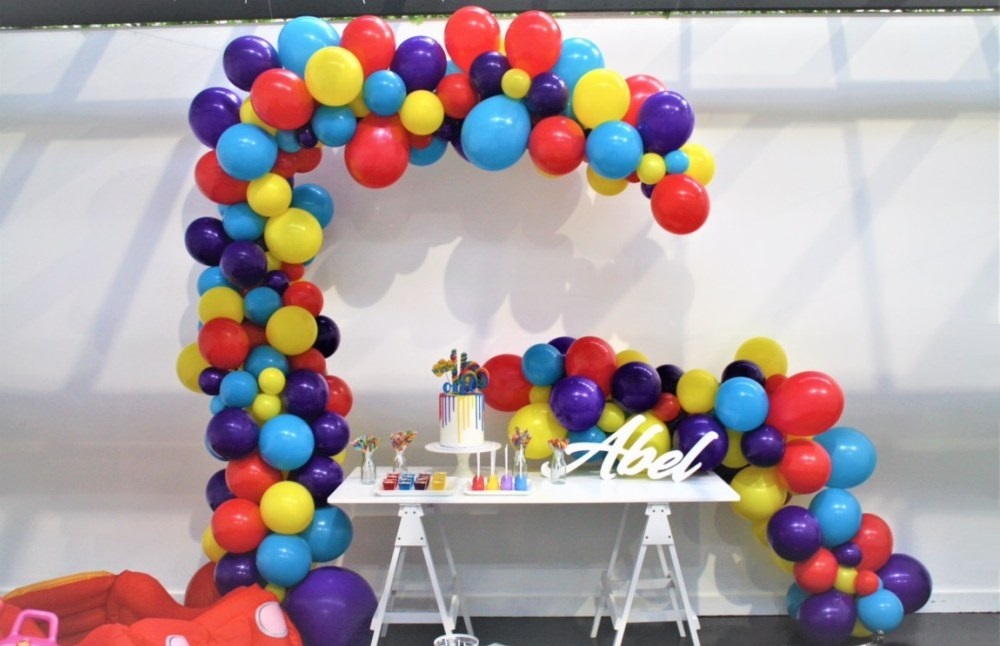 Quality Balloon Decor created by Lunar Balloons will
infuse a sense of style, originality and sophistication to your festivities venue without breaking the budget.

We deliver and install eye catching Balloon Centrepieces,
Arches, Garlands, Columns and Helium Balloons Vic wide.

Call us today for all your balloon decorating needs!
Private Functions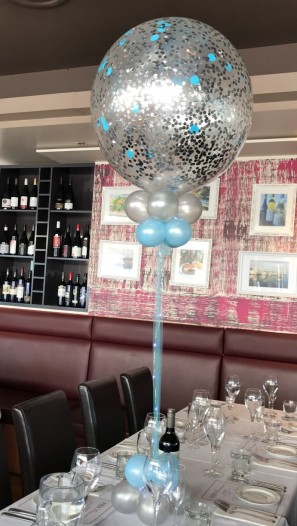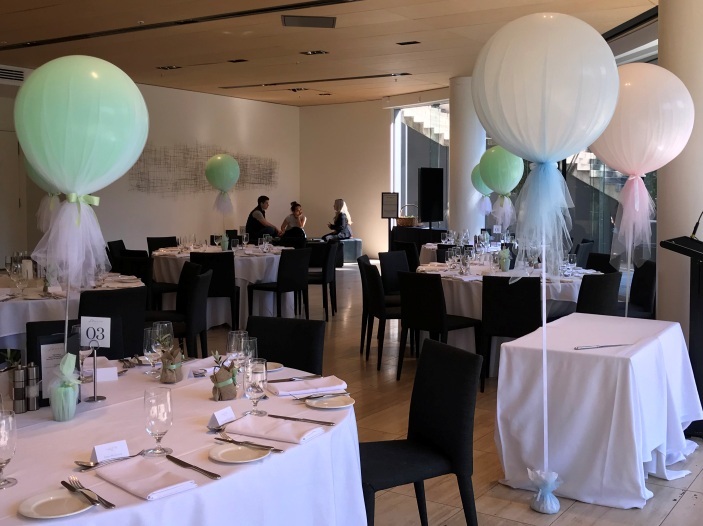 Decorate a function room with elegant, colourful
Balloon Centrepieces and Floor Displays.
Balloon Arch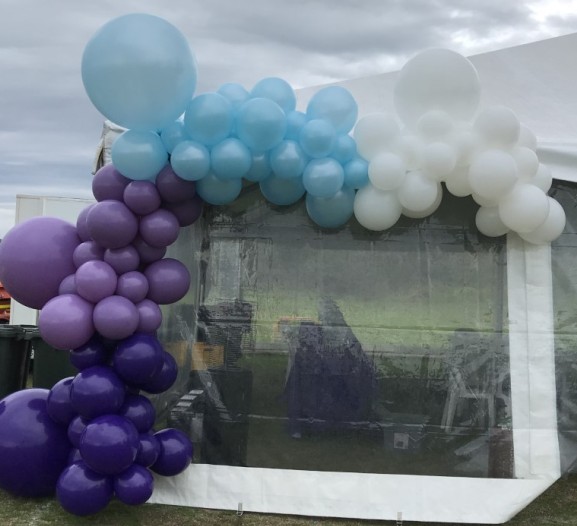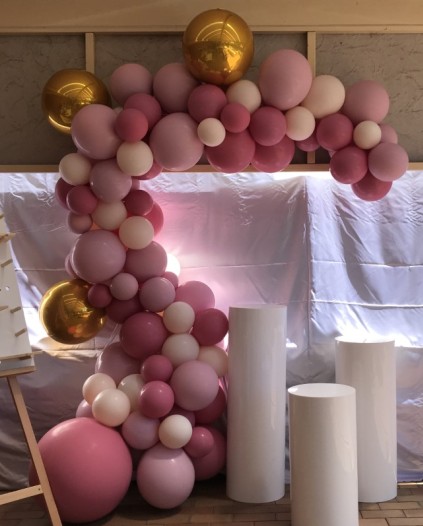 A Balloon Arch portrays style and elegance, it is the perfect
main feature decor for any special occasion or milestone.
Helium Balloons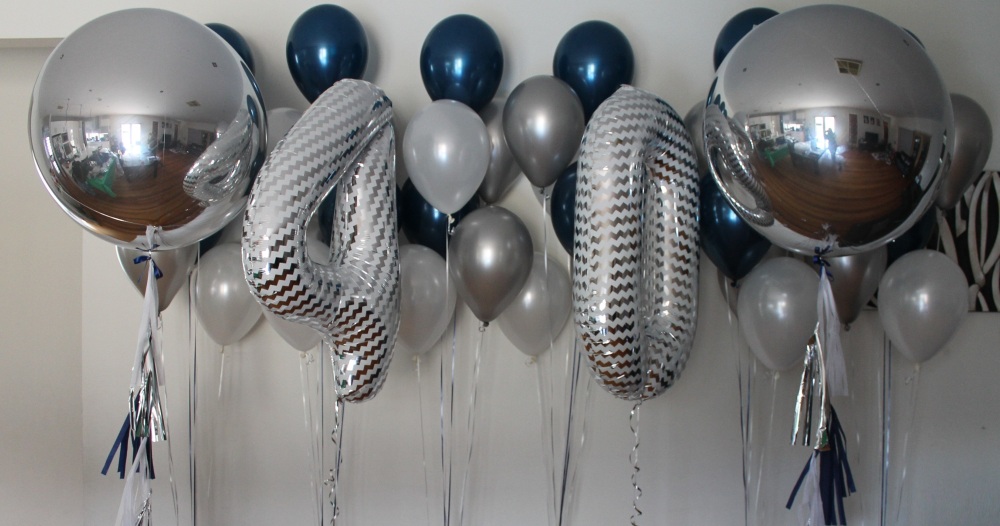 Fill the room with colourful helium balloons to
create a fun, festive atmosphere.
Balloon Garlands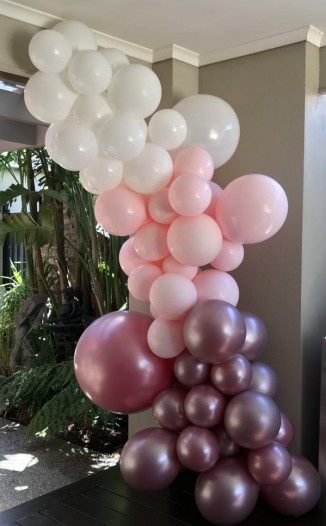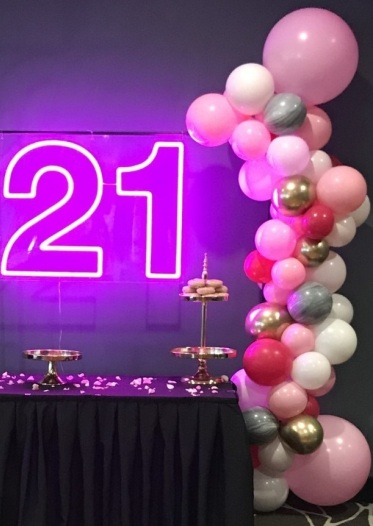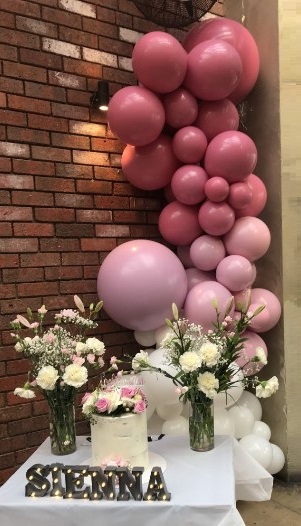 Balloon Garlands add glamour and sophistication to any venue,
they are also great for decorating cake tables and doorways.
Corporate Events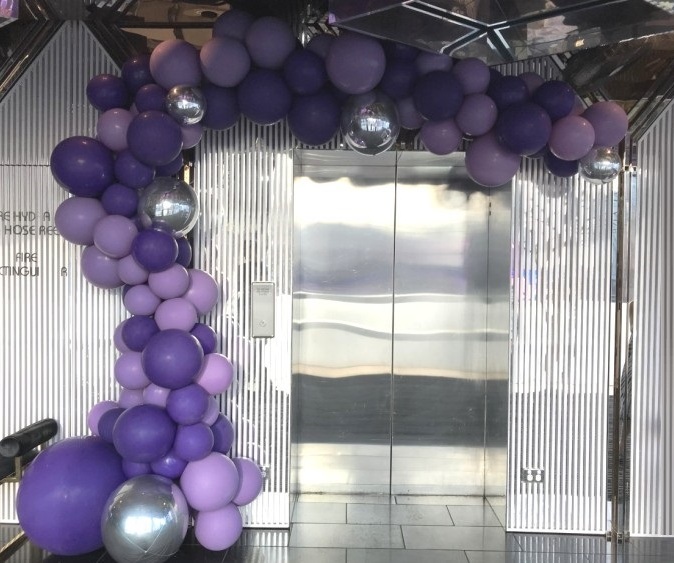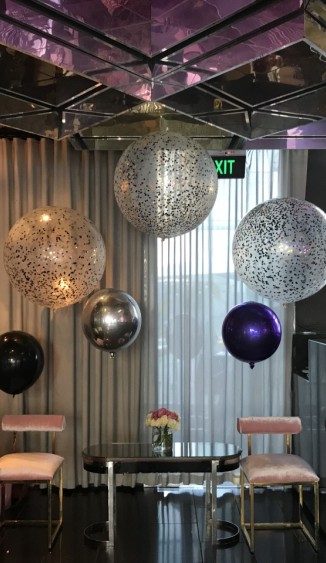 Promote your companies image and brand by decorating your
Corporate Events with sophisticated, chic` Balloon artwork.

Balloon Centrepieces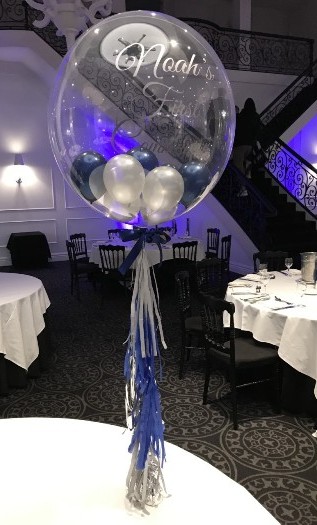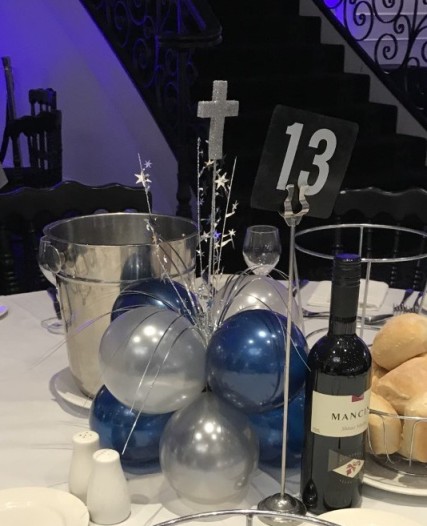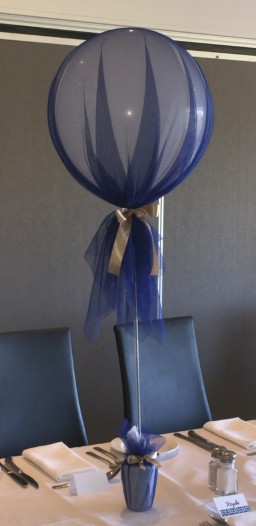 Decorate tables with lovely Balloon Centrepieces to set the
mood for a special, joyous party dining experience.